ORGONITE - EMF PROTECTION
We live in a world built on technology and everywhere we turn there are satellite masts, cell phones, WIFI connections, and a whole lot more. All this technology can build electromagnetic fields (also known as EMF) and regular exposure to this can lead to side effects in some people.
Symptoms of EMF exposure
sleep disturbances, including insomnia
headache
depression and depressive symptoms
tiredness and fatigue
dysesthesia (a painful, often itchy sensation)
lack of concentration
dizziness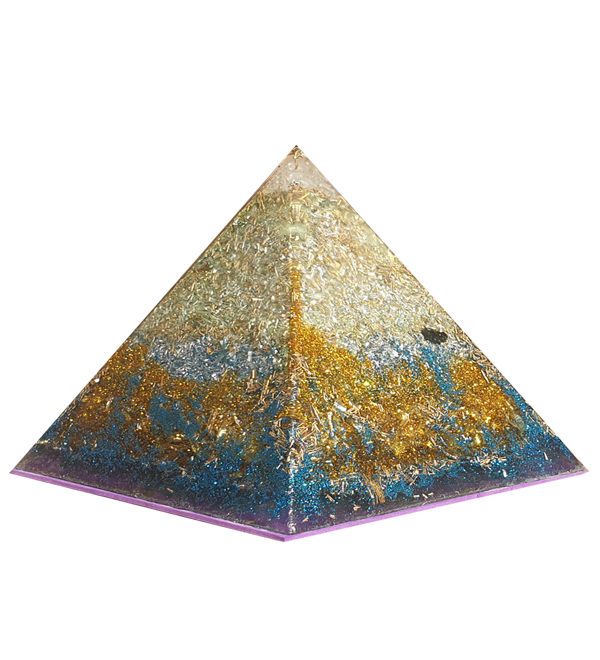 Benefits of Orgonites
Modulate the electromagnetic fields that surround us
Reduce harmful radiation from: WiFi, computers, mobile phones, microwaves, antennas, electrical wiring etc.
Favour cell regeneration, increases immune response capacity
Promote rest and regulates sleep
Opening of chakras
"We cannot see it. But EMF = Electro Magnetic Fields radiation may be having a more negative effect on our health than most other toxins."